CRAFT SHOW BOOTH LIGHTING
Portable LED Lighting For Craft Show & Art ShowVendors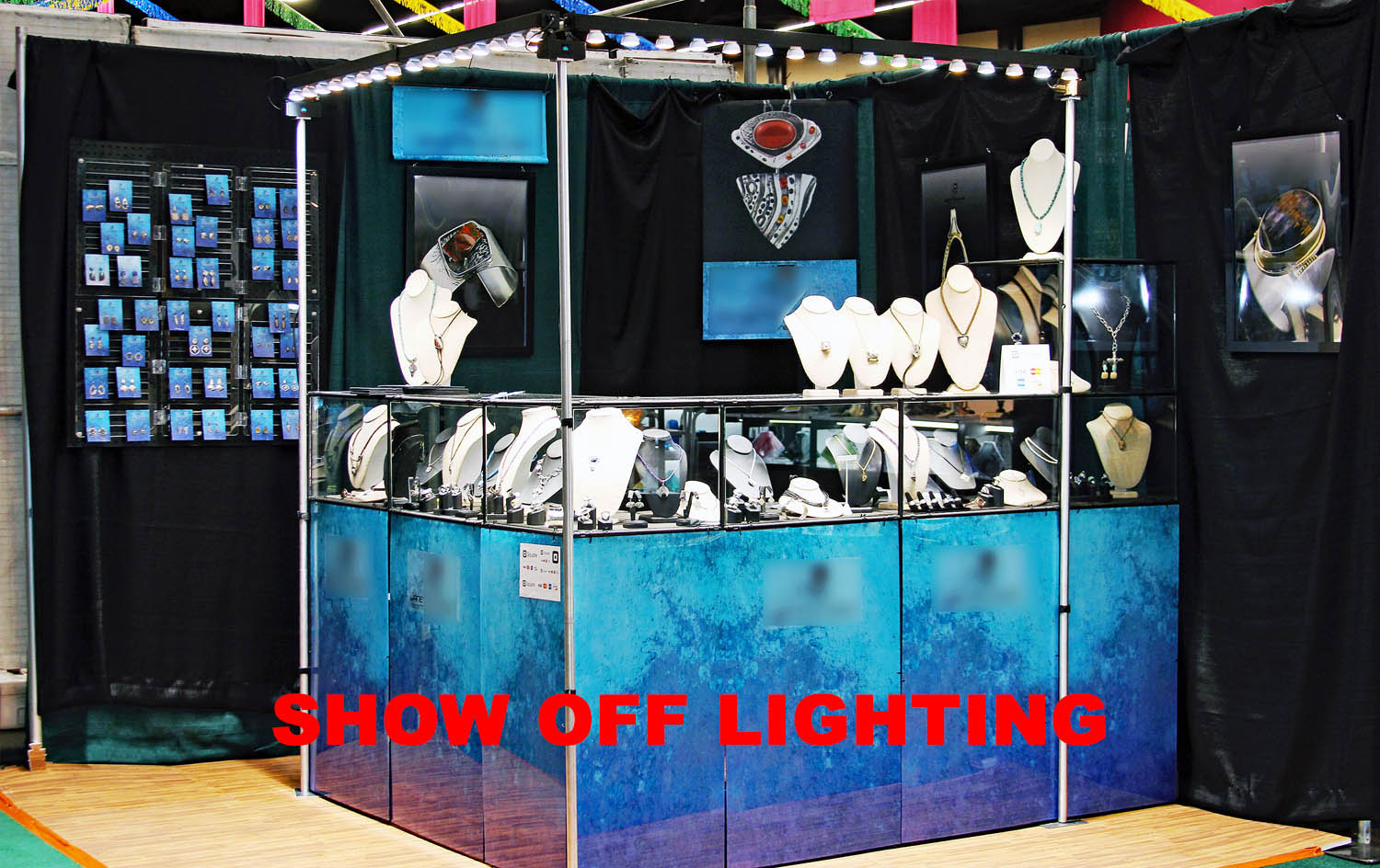 Beautiful, energy efficient and bright COB LED craft show lighting for your craft show displays. Show Off Lighting offers many different types of display lighting so we have you covered. Our low heat, sun balanced lighting will make your art displays and craft displays spring to life, exhibiting them in the best possible light. Setup Show Off Lighting in minutes and be ready to attract new customers and increase your sales. Most of our clients have experienced up to a 30% increase in their sales using our high quality, American made LED display lighting.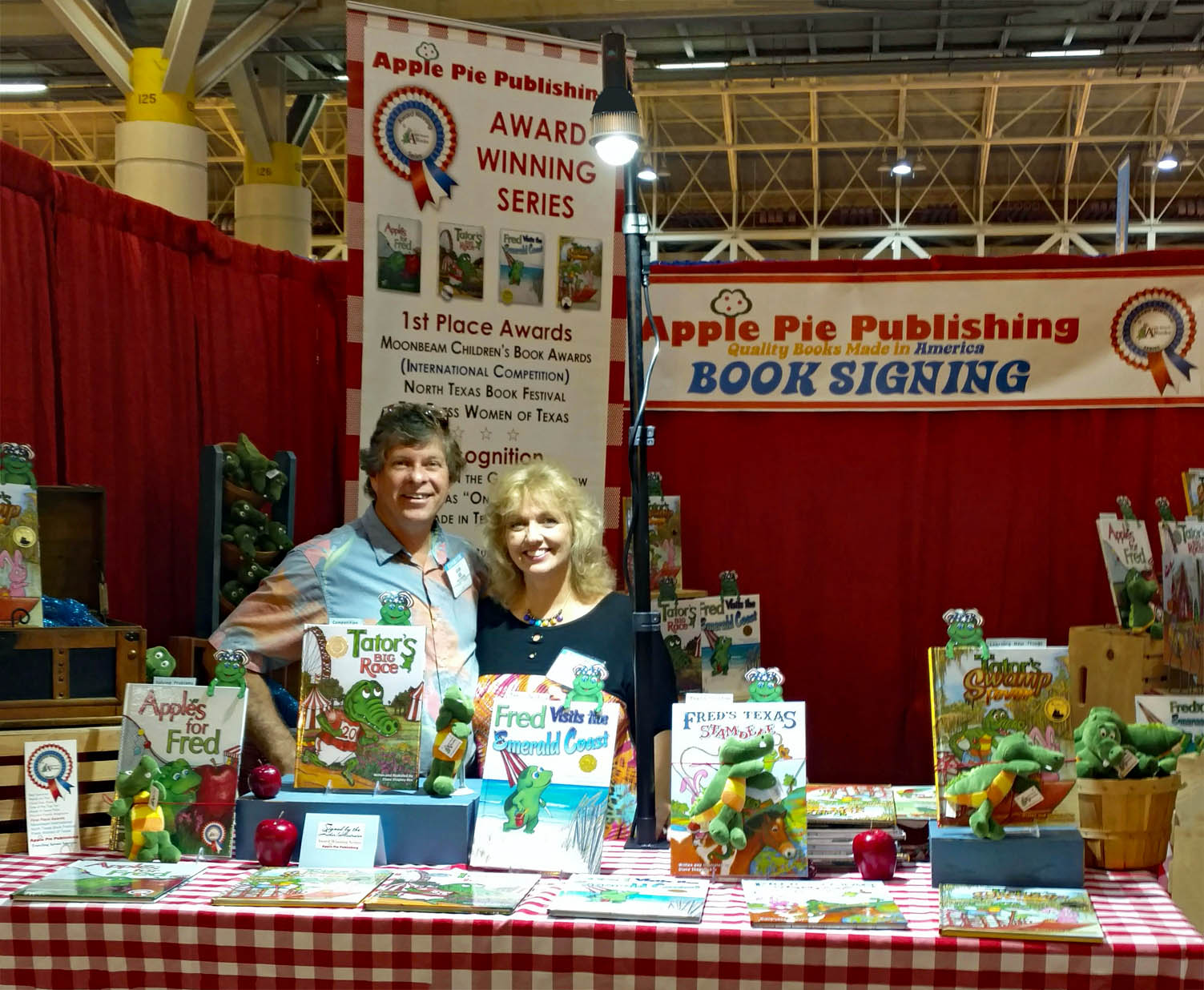 High lumens, incredible color rendering, high quality 3rd generation COB LED bulbs, saves 50% or more on power consumption, low heat, durable all aluminum, no transformers needed, self cooling fan, easy to setup, transport and store. Show Off Lighting has the best craft show lighting on the market hands down. Art show and craft show vendors require craft show lighting that is easy to setup, energy efficient and powerful. Show Off Lighting uses bright, sun balanced LED lighting that is so versatile it can be setup in a art show or craft show tent using a battery and inverter. Bring your craft show displays and your art show displays to life!! Create an environment that will draw customers like a magnet. With proper art display lighting and craft show booth lighting your display can be the center of attention and look as creative as your arts and crafts.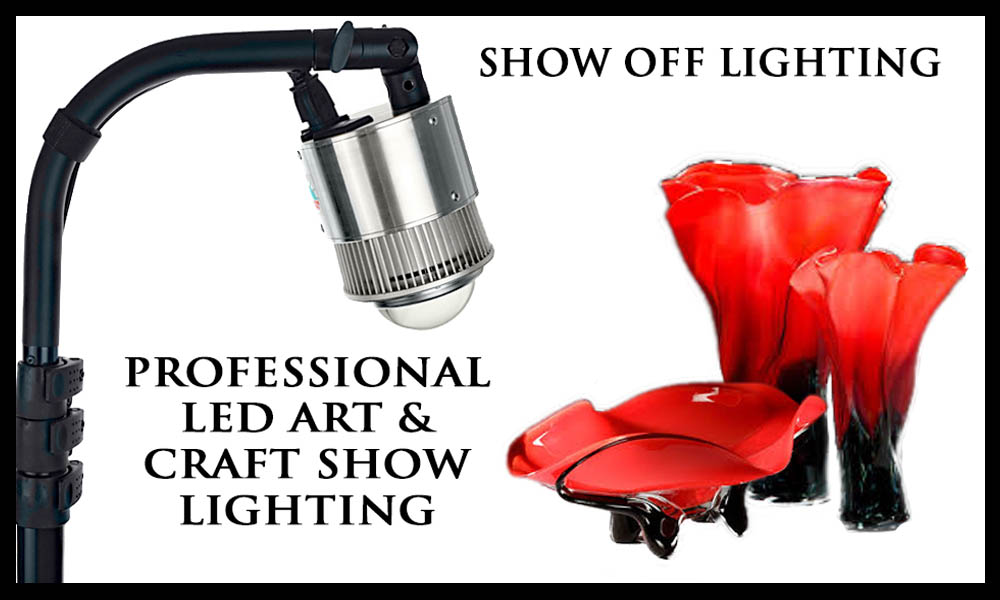 SHOP OUR NEW ONLINE STORE

USE THIS PROMO CODE AT CHECK OUT TO GET A SPECIAL DISCOUNT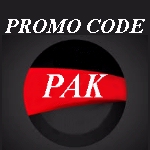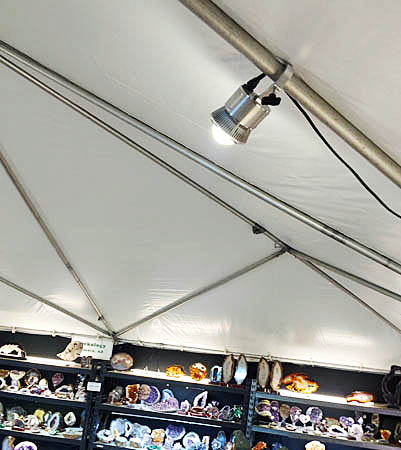 Showoff lighting is a unique solution to an age old problem for Jewelry, Art, Craft and Trade Show booth lighting. Showoff Lighting even allows operation for outdoor Art and Craft shows using a deep cycle battery for portable booth displays. Assembles quickly, easily and conveniently! Our craft show booth lighting is designed by a vendor for vendor!